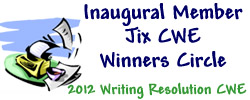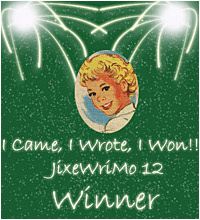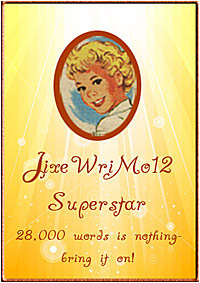 All ratings for stories are based on the Jixemitri Rating System.


This universe is the typical pairing of the characters.


This universe deal with things not being as they appear.


In this universe, one of the BWGs is discovered to be of royal birth.


This section deals with stories that don't belong to any one universe.
I am proud to be an author at Jixemitri. Comments about my stories can be left at the Jixemitri Message Board.